━ Artist Development Services for Independent artists and Labels
Let's see what all the fuss is about!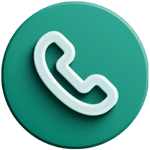 Call with style!
We carry upto 2 Callertune cuts to all major telecom networks : Jio, Airtel, etc.
Editorial Playlist Pitching
We pitche your tracks to editorial playlists so that you never miss a chance to be featured.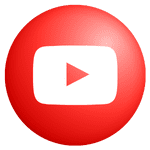 YouTube Monetization
We deliver your track to YouTube Content ID system to help you earn revenue from your videos.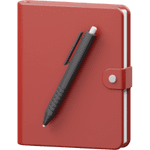 Synced Lyrics
We deliver and sync your lyrics to all major placements.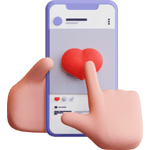 Instagram Profile Linking
Added benefits from the added personalisation of your track on reels and stories!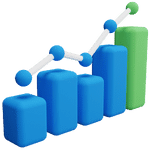 True Growth
Along the way we provide constructive feedback to you to help you create a growth strategy.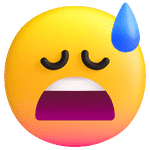 No Surprises
One-to-One orientation for all users, so you know everything before we've even started!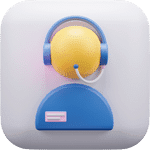 You're Never Alone
We assign an Artist Manager to all subscribers who provides Dedicated chat support over WhatsApp, Calls and Mail.
We deliver your music to more than 100 Streaming services, including:
Spotify
Apple Music
YouTube Music
and content ID
JioSaavn
Amazon Music
Wynk Music
Gaana
Resso
Instagram Music
SnapChat
Spotify
Apple Music
JioSaavn
Amazon Music
Wynk Music
Gaana
Resso
Instagram Music
SnapChat
Check out our editorial playlist placements!
Let's see what some of our artists have to say about us :
Music already live from another distributor?
No worries, We will help you shift your catalog to GenRock without losing any streams!
Single
Perfect for users who want to try GenRock's Services.
Artist
Perfect for new artists who are just getting started.
Artist Plus
Perfect for established artists who want more.
Label
Perfect for Emerging Labels with a growing catalog.
All Access Pass
Perfect for Large Labels and Production Houses.
Still confused?
Let's talk it over.
Please fill this form and someone from our team will reach out to you soon.